Light Motion Capture Workshop
Introducing the Light Motion Capture workshop!
Using a few simple materials, included in the kit available for order here, and a DSLR camera, kids and adults alike can learn to create their own Light Motion Captures!
In the workshop, we'll take the kit and learn a little bit about LEDs. How they work and what makes a simple circuit by building our own. Once assembled, we'll have a discussion about photography and long exposure photography. Then we'll turn out the lights and have fun, making Light Motion Captures using our newly made light balls.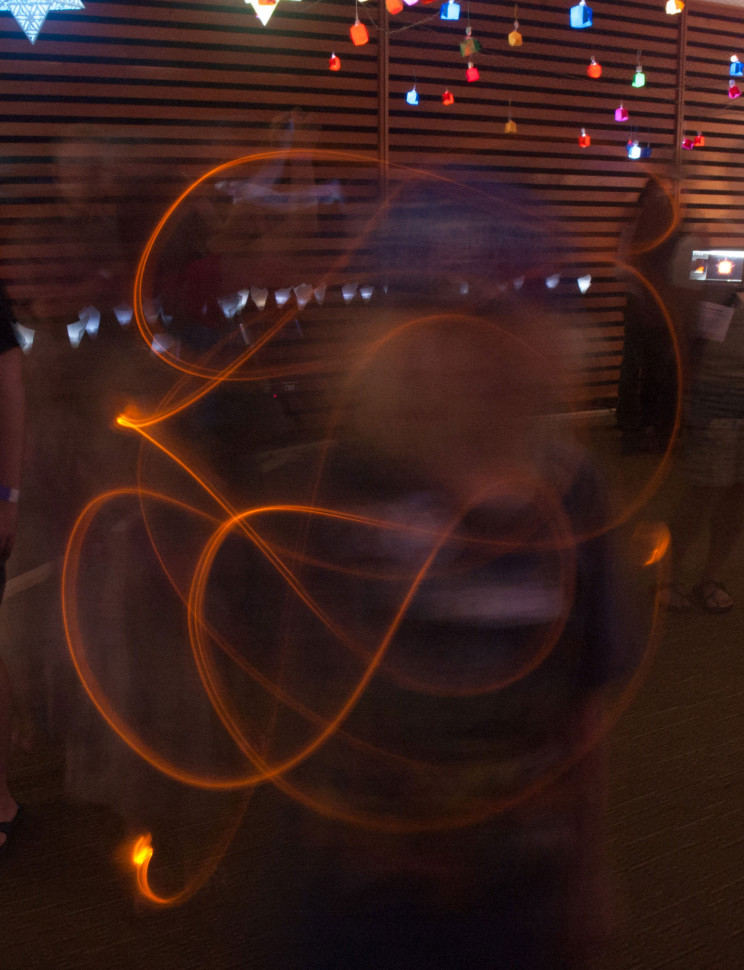 Write in the air …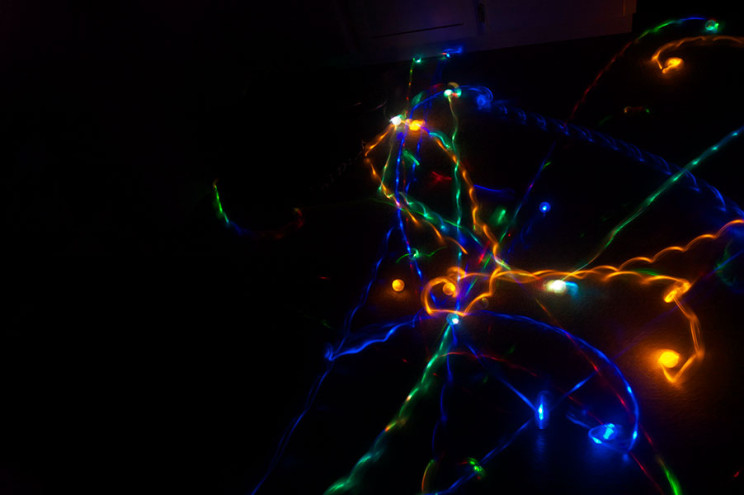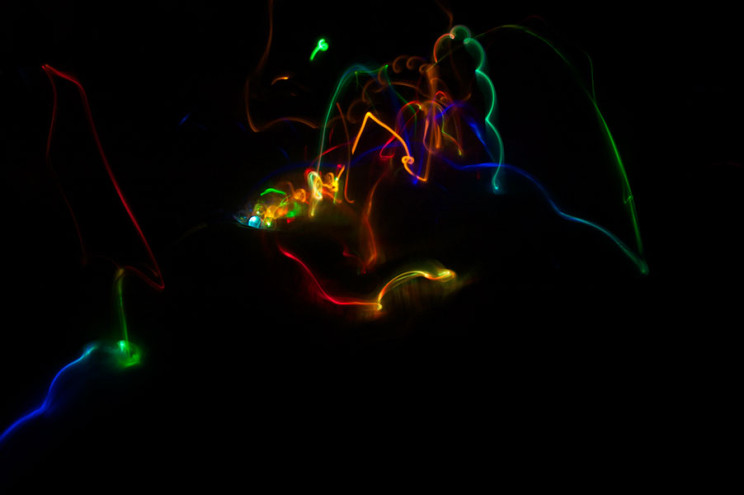 … roll them around the floor …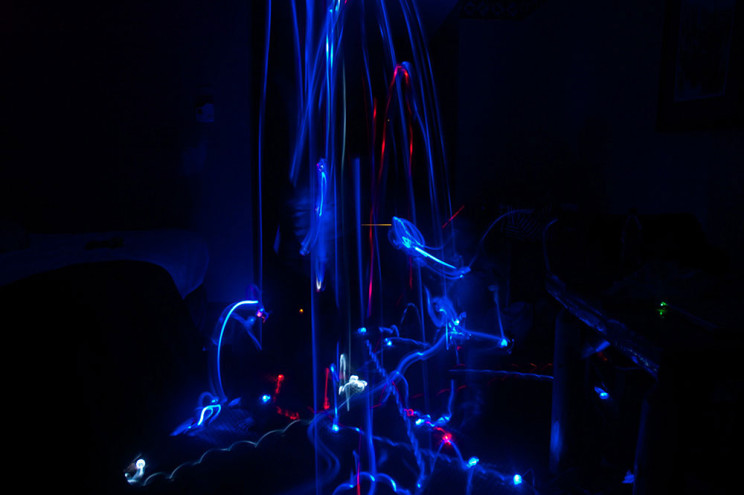 … or throw them around. The possibilities are endless!
If you'd prefer to put on a self-guided workshop, please feel free to contact me for more information.
Either way, use the form below and I'll get back to you as soon as possible!
Skip back to main navigation